Boonk Van Leeuwen
Boonk Van Leeuwen Advocaten
Lichtenauerlaan 50
3062 ME Rotterdam
Boonk Van Leeuwen Advocaten
Postbus 29215
3001 GE Rotterdam
Contact us
Telefoon: +31 10 - 2811 811
Fax: +31 10 - 2133 111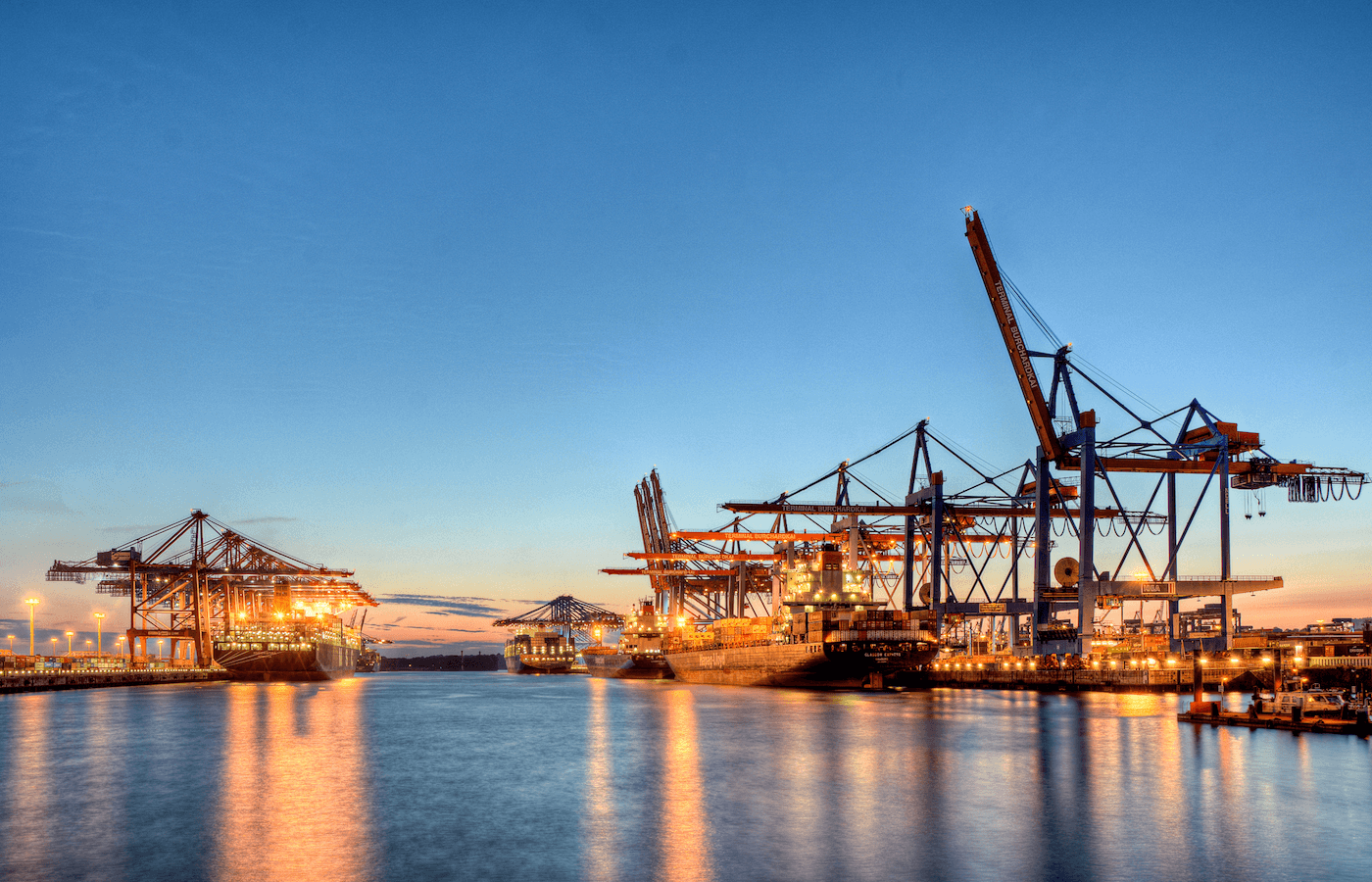 Roots in the maritime sector.
Our office was founded in 1996. We are a Rotterdam office that operates worldwide and has an extensive network.
Most of our clients are active in the fields of shipping, transport and logistics, shipbuilding and (international) trade.
Our team consists of lawyers with a varied background and specialisms in various areas of law. We have all the relevant legal expertise and practical experience in-house in order to assist you as broadly as possible.
We advise and litigate. Not only nationally, but also internationally.